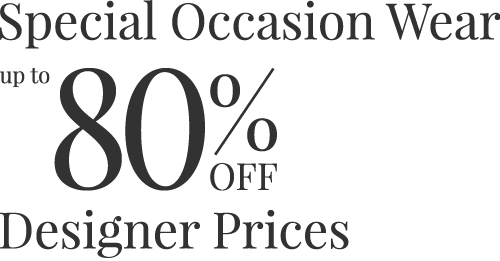 Sizes 6-22
we have 100's of pieces in stock
New products are being uploaded everyday, so be sure to check back weekly for the new additions
WE ARE NOW a Ronald Joyce stockist of Veni Infantino and Invitations by Veni
ONLINE SALES ONLY
Due to personal circumstances and Covid we are not taking showroom appointments.
We do apologise, but I am sure you will understand.
Special Occasion Wear
Huge savings of up to 80%
Helping you create the perfect look for your special day for less
We provide an extensive range of genuine, DISCOUNTED high-quality designer outfits. From Mother of the Bride, Mother of the Groom to special occasion dresses, our collections epitomise feminine glamour and elegant, timeless sophistication.
Our exquisite, luxurious collections are hand-finished with attention given to the finest detail.
Coordinating hats, fascinators and headpieces complete the look
We also offer an additional 10% discount to armed forces personnel.
We stock a huge range of designers including:
Condici, John Charles, Ian Stuart, Ann Balon, Ispirato, Gwyther Snoxell, Maddox, Hawkins, Vivienne Sheriff, Darcie Mae. Ronald Joyce stockist of Veni Infantino and Invitations by Veni.
Mother of The Bride
Perfect for your special event
Try not to focus too much on colours when deciding on your Mother of the Bride outfit, style overall comfort is much more important! The style will be what makes you feel amazing and relaxed on the day, so bear this in mind. We are here to advise you on the best outfits to suit your shape.
Hats &
Fascinators
Complete your look
Many Mother of the Bride or Groom initially think they don't want to wear a hat, we always try to encourage all Mother of the Bride to try one on. They are usually amazed at the difference it makes in completing their wedding outfit.
Alterations
Designers and styles can vary considerably in size so don't be put off by this. They are cut and designed to allow alteration simple and most importantly bespoke to your body shape.
We pride ourselves on ensuring that the process of choosing your wedding outfit is as stress-free as possible and that includes the possibility that you may need alterations.
If your outfit needs altering and you are local enough to commute, you don't have the stress of worrying where to go, we'll take care of it for you. If you're too far away to use our professional seamstress we would always recommend you seek out a professional in this area of fitting.
Tina Townsend Mother of The Bride
Successfully supplied gorgeous mother of the bride outfits to hundreds of satisfied customers, for over 7 years.
Over the years Tina has built an enviable reputation for supplying top quality designer outfits at a fraction of the original retail price; however, her reputation extends into the level of service she provides, which is second to none.
Offering exceptional customer service and old fashioned values, Tina's experience will guide you to the elegant glamour you seek. Tina cares very much about her 'ladies' and shares with them the joy of complete satisfaction in finding the perfect outfit for their very special and memorable day.
We are continually adding new stock to our online shop so please check weekly for new lines.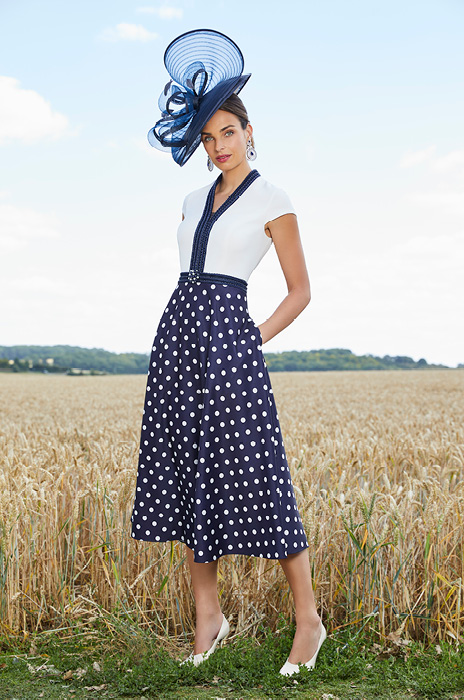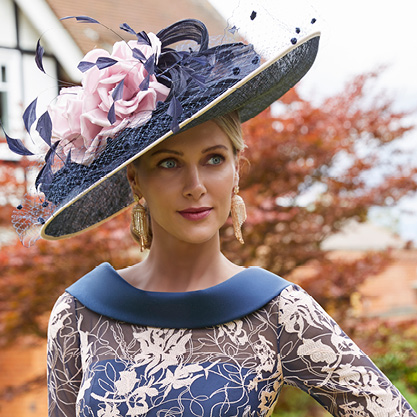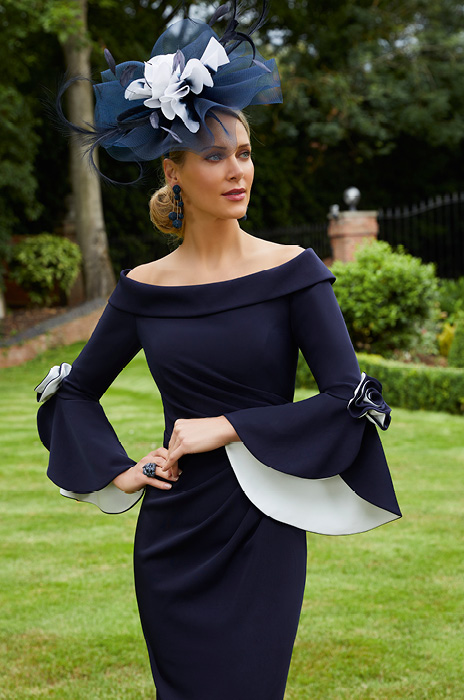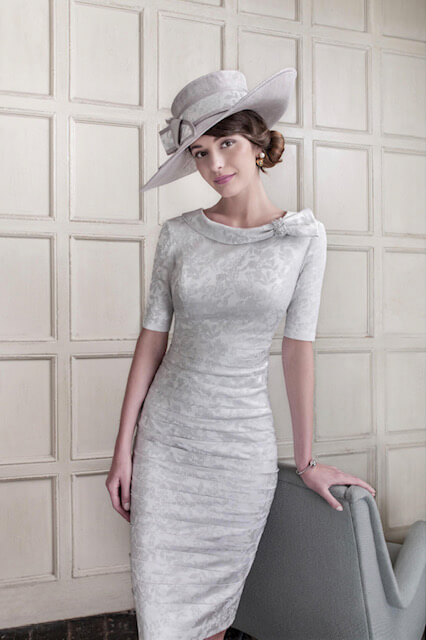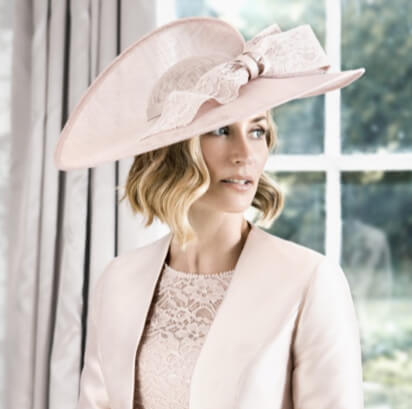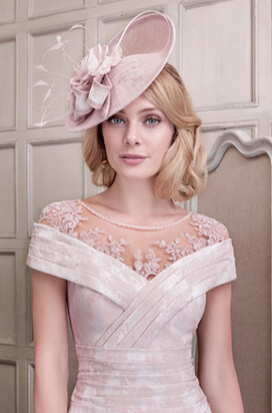 Contact Tina Townsend
Mother of The Bride:
ONLINE SALES ONLY AT THIS TIME
Telephone 01526 572011
Email info@tinatownsend.co.uk
Opening Hours For Telephone Calls:
Monday, Tuesday, Thursday, Friday: 10am-2pm